Painuan Kanava
Painuan Kanava project is located in Vaala municipality and consist of 9 wind turbines.
Can I help you?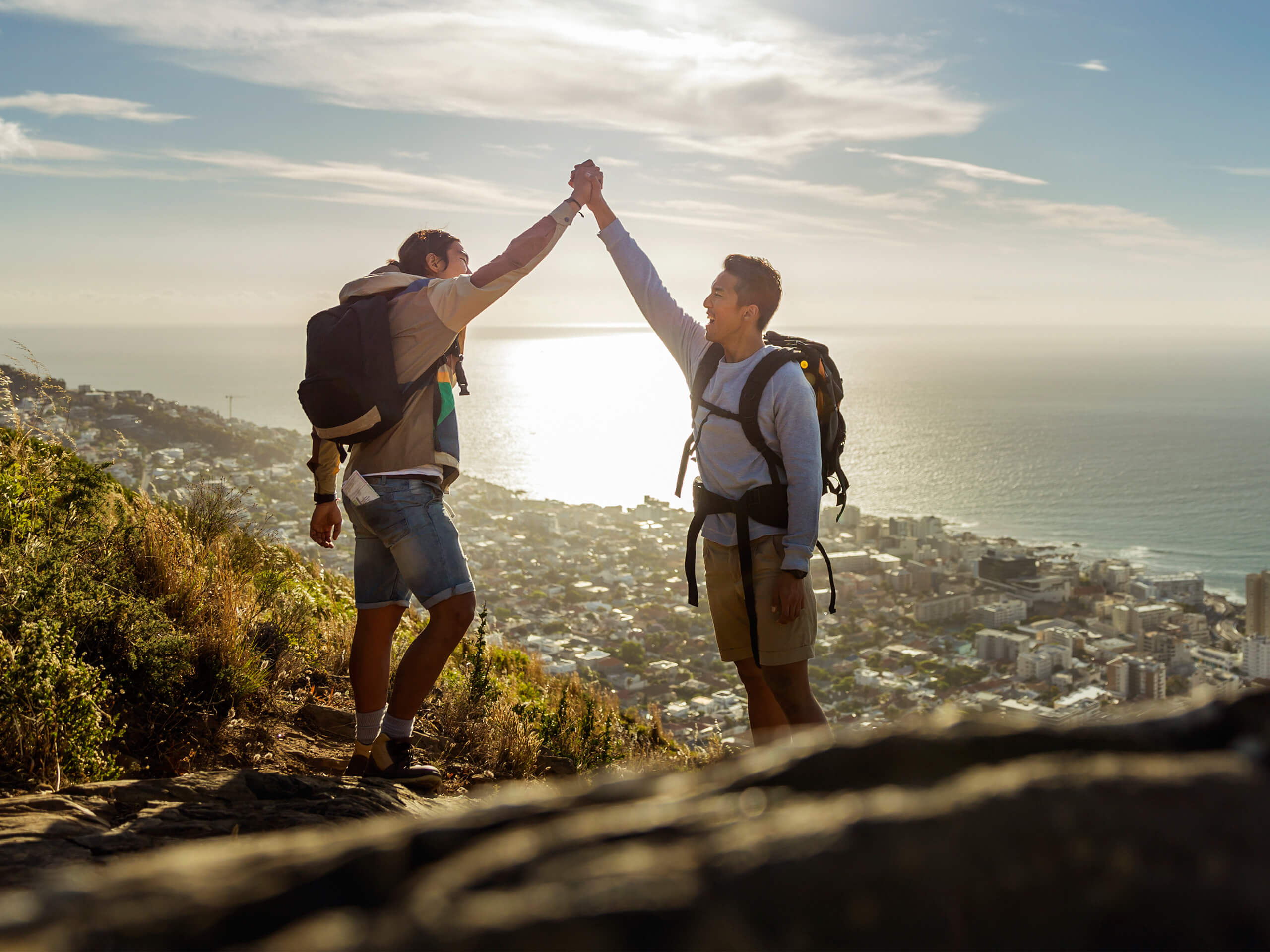 Project development
Project manager
PROKON Wind Energy Finland Oy
Pitkäkatu 34 B
65100 Vaasa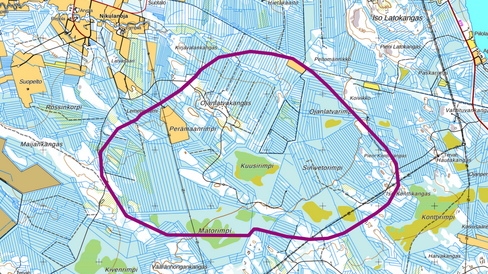 Short-Facts
- Municipality:Vaala
- Number of WTGs: 9
- Total height: 300 m
Wind measurements are starting in Painuan Kanava
05.05.2022
A wind measurement mast will be erected during the May of 2022 and the wind resource results will be expected after a 1-year measurement period.