Rahkakuru
The Rahkakuru project is located in Merijärvi and Oulainen municipalities, the project consist of 25 wind turbines.
Can I help you?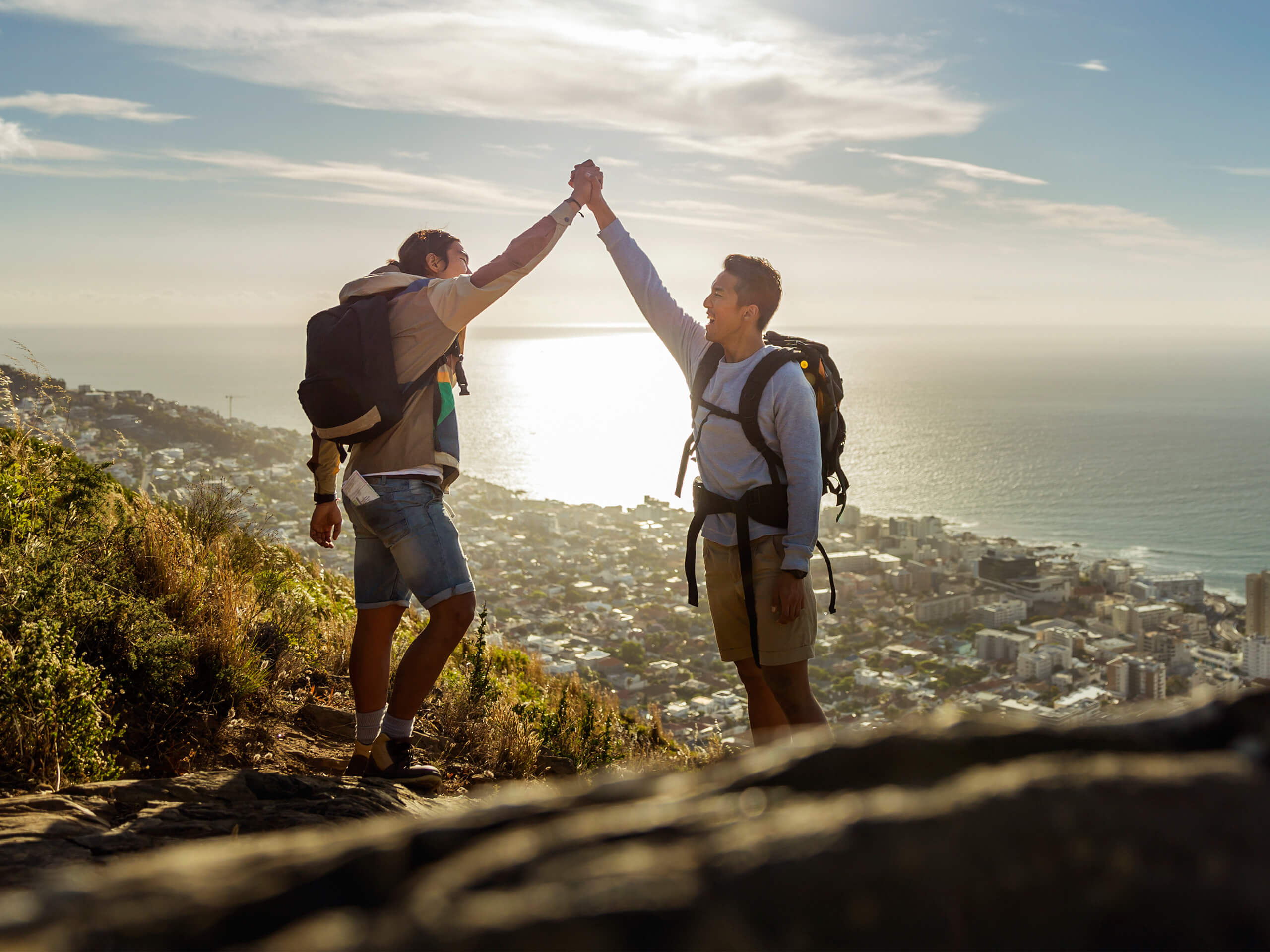 Project Development
Project manager
PROKON Wind Energy Finland Oy
Pitkäkatu 34 B
65100 Vaasa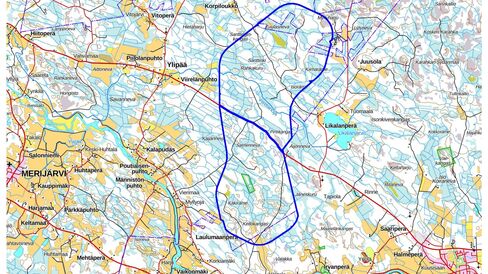 Short-Facts
- Municipalities: Merijärvi and Oulainen
- Number of WTGs: 25
- Total height: 300 m
The municipality of Merijärvi approved the land use plan proposal
At its meeting on June 6, 2023, the Merijärvi municipal council has approved the land use plan proposal for the Rahkakuru wind farm. According to the zoning initiative, it is possible to place a maximum of 25 wind turbines in the area.